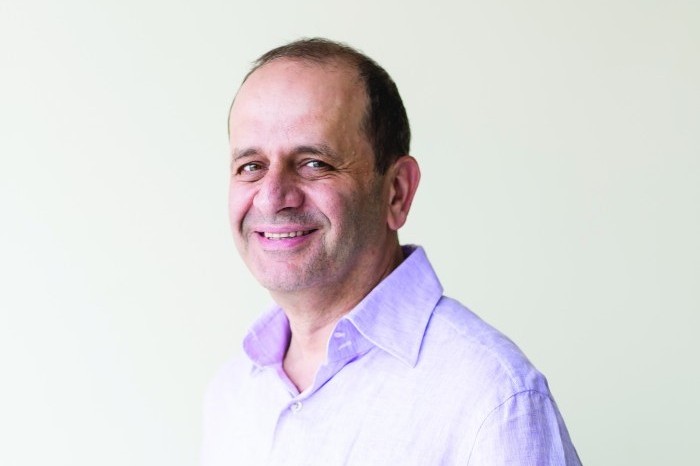 Pierre El Daher is a successful Lebanese businessman and the Chairman & CEO of the Lebanese Broadcasting Corporation International, LBCI, Lebanon's number one television channel.
With his pioneering vision and innovation, Pierre El Daher introduced a new concept of television in the Middle East; and helped build the Arab TV industry from its fledgling beginnings almost 35 years ago to the large and growing sector it is today.
Pierre El Daher's vision succeeded to bring both entertainment and information to viewers in Lebanon and later in the Arab World.
Under this vision, the Lebanese Broadcasting Corporation was launched in 1985, setting the standards for professionalism in the Lebanese TV industry. In 1992, he established the Lebanese Broadcasting Corporation International, LBCI.
Pierre El Daher's ambitions went beyond the Lebanese market, and in 1995 he established LBC SAT which soon rose to become a regional and international broadcasting powerhouse, beaming its programming into homes across the MENA region, Europe, America and Australia.
El Daher also launched in 1997 production house PAC ltd, and remained its Chairman and CEO until 2011.